Are you an NGO trying to improve the condition of agriculture and land in your area by training the locals on alternative farming? Does your work focus include conservation of water and energy resources? Are you trying to prepare an effective application for your potential donor for your work on Agro-ecological Farming, Constructing a Community Nursery, Developing Bio-Banks and Bio-Farms or Friendly Environmental and Economic Programs to help the local farmers and at the same time to help the environment?
Our sample proposal on "Ensuring Nutritious Food and Reducing Global Warming through restoration of minor millets" falls precisely under the same topics. Use it to create your own application and to know what exactly the maker organization wrote in it to get a successful funding and helped in restoring minor millet to ensure nutritious food for the community and to help reduce global warming.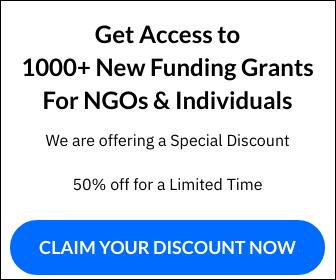 If you are a Premium Member (Standard), Sign in here to view the full proposal. Not yet a Premium Member? Sign up here.