The future to better agriculture practice is Agro-forestry. This is especially very effective for small scale farmers. Agro-forestry helps in increasing crop yield, conserving soil & improving its quality, offers livestock benefits, saves energy, helps in boosting biodiversity, and a lot more. However, due to lack of training and knowledge, not many small scale farmers are able to practice it.
To improve the condition of farmers in your area and to offer them sustainable livelihood means, if you are an NGO working to train them on Agro-forestry and are looking for funds to make the work possible, we have a sample proposal perfectly tailored for your use. Our sample proposal on "Promoting Agro-forestry and Conservation Agriculture to assist Small Scale Farmers" has been used successfully by the maker organization.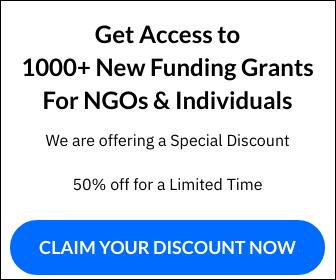 If you are a Premium Member (Standard), Sign in here to view the full proposal. Not yet a Premium Member? Sign up here.