Can development be bad? Yes, it can be, if it is not sustainable.
If you are an NGO that understands this and are working to conserve biodiversity, managing forests in your area, making people aware of forest depletion and training them to preserve water resources, use our winning sample proposal that can help you get grants for your work. Know how the maker organization drafted their proposal on "Spreading Awareness on Biodiversity Conservation, Climate Change Mitigation & Adaptation" and carefully explained their work, plans, and requirements without going over-board, making it perfect to bag the funding opportunity they had applied for.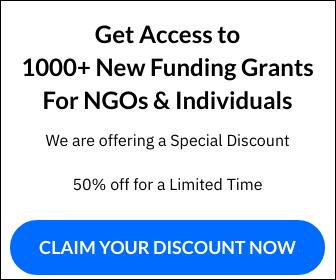 If you are a Premium Member (Standard), Sign in here to view the full proposal. Not yet a Premium Member? Sign up here.