The importance of wetlands is known us all. Being the world's most productive environments, they are cradles of biological diversity that offer life line to a lot of animal and plant species. If used for cultivation, they can serve as excellent bedding for crop farming. However, often these wetlands are neglected and wasted as they are either not used to their full potential or are not used at all.
If you are an NGO working to conserve wetlands by helping farmers in developing skills to use them, we have a sample proposal ready for your use. Know what exactly the creator organization proposed to their donors, how they elaborated their work plans, objectives and expected results through the application, to get them successfully funded.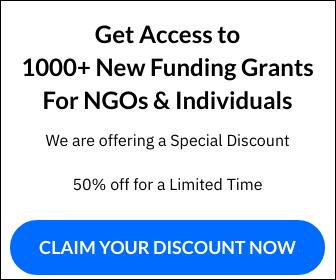 If you are a Premium Member (Standard), Sign in here to view the full proposal. Not yet a Premium Member? Sign up here.