Extinction! It is not a new term. We all have read about extinct species of birds and animals that used to once walk the earth but now are mere pictures in text books and on internet. There are few other species like the giant panda, tiger, whooping crane, Asian elephant, bluefin tuna, etc. that are on the verge. But what is the fuss about this extinction? Why is it so important to save endangered species? It is because everything in nature is interconnected. If a species goes away, there is a serious threat on other species as well and ultimately on us humans too.
If as an NGO, your area of work is to safeguard the ecosystem and conserve endangered species and you are looking for funds to help you with your work, our apt sample proposal on "Galapagos Birds: A future safe from a deadly intruder" is sure to help you with yours. Know how the maker organization pasteurized its work, plans and expected results that made it get a successful finding. Use their sample proposal to draft yours.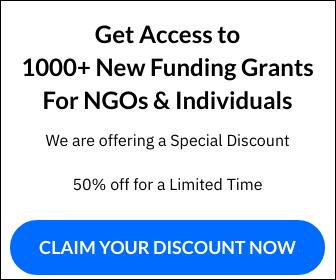 If you are a Premium Member (Standard), Sign in here to view the full proposal. Not yet a Premium Member? Sign up here.