If you want your nation to grow, you must strive to make it economically strong. But how does that happen? For a developing country, it is very crucial to have small scale businesses and micro- entrepreneurs. Not only do they open a source of employment for themselves but for others as well. Further, the spread of small-scale industries would encourage the habits of thrift and investment in the developing areas. Also, since it is a small scale enterprise that we are talking of, it can be started with smaller capital.
If you are an NGO trying to support the locals of your area in becoming self-reliant and at the same time in helping the growth of your country, we have a sample proposal that might come handy to you. Use our sample proposal on "Business Development for Small Enterprises" that has given successful results to its maker to get an idea of the kind of language, tone, format, sections required to create your perfect application.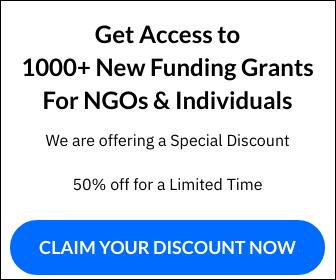 If you are a Premium Member (Standard), Sign in here to view the full proposal. Not yet a Premium Member? Sign up here.