If we look at the reports of UNICEF, an estimated 153 million children worldwide are orphans. This includes the children who have no parents, one parent or are either abandoned to live their lives on their own due to lack of love, poverty, and health of parents among other reasons. A lot of organizations across nations are working to provide these children with rehabilitation and support. If we give this scenario a macro look, we would understand the serious need behind this. If not supported with good care and basic amenities, they can grow up to be not very healthy people with no vocational or education skills to support them for a living, in turn increasing the rate of poverty, crime, prostitution, exploitation and lack of basic resources.
If you are an NGO that is working to support Orphans and Vulnerable Children by providing them with rehabilitation facilities, education, livelihood improvement, and other means, and are looking for a good sample proposal to help you with your cause, we have it right here for you. Use our sample proposal on "The Children Behind Project" and see how the maker organization drafted a proposal with details like situation analysis, problem statement, justification of their proposal, objectives and so on to earn a successful funding from their respective donor.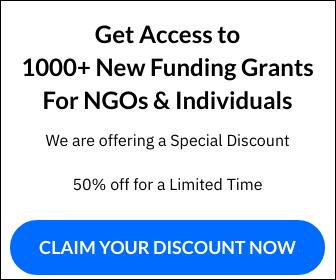 If you are a Premium Member (Standard), Sign in here to view the full proposal. Not yet a Premium Member? Sign up here.