Working to improve the condition of democracy in your country to strengthen the political culture? Involved in making the youth to participate in politics to improve the situation of democracy in your nation? Want to induce training programs on politics and democratic education for over all development of your country but are looking for a good application blueprint to give your work and project a better presentation? Our sample proposal on "Democratic Education Approach for Overall Development" can suit your requirements to the closest.
The clarity with which the maker organization explained the political scenario of his/her country along with their plans to improve the condition clearly came out to the donor and made this a successful proposal for a successful funding.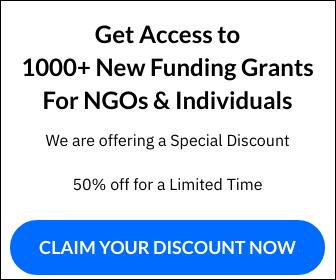 If you are a Premium Member (Standard), Sign in here to view the full proposal. Not yet a Premium Member? Sign up here.