Campaign program will be designed by series of cultural events including drama, folk song, video, jarigan presentation with DV messages. Students counselling, sports, debate competition, article writing competition will also be designed within the campaign program. Besides, under each campaign programs series of innovative and attractive activities will be measured under a total 15 CAMPAIGN program.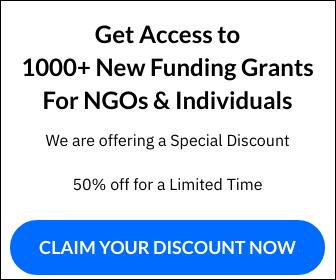 Project Management
Advisory Group:
Considering the sensitivity and nature of CMPDV project, an Advisory Group will be established to guide (not direct) project interventions. The advisory group will also be an instrument to enhance co-ordination among organizations working on violence in the Gaibandha area. The group consists of helpful community leaders/Advisors, committed societal leaders who believe for women advancement. Moreover, the advisory group will be an occasion to lobby for political support by the government institutions through existing networks. The advisory group will meet quarterly. It will review progress, discuss and advise and will support the project in times of difficulties.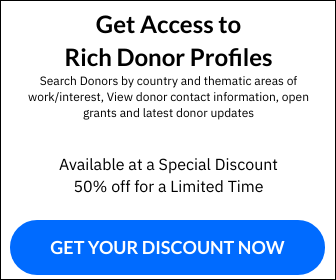 Family Club:
8100 households will be included into the family club mainstreaming and among them 270 FC will be formed.
Spouse Forum: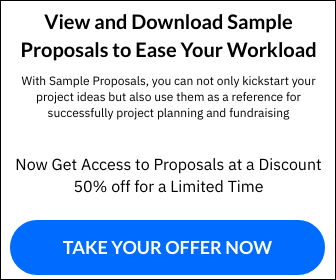 8100 households will be included into the family club mainstreaming and among them 270 Spouse Forum will be formed.
Sobuj Forum:
The project will be included 16200 children from which a total of 540 Sobuj Forum will be formed.
Civil Society:
2500 social leaders and different professionals (school teacher, imam, kazi), Gram Sarker, Union Parishad and its standing committee, different Government line departments and its officials at Upazila and District level (Women and Children Affairs, Police, Social Service etc), NGOs, CBOs working in the area, legal aid committee, advocates and police department.
Project Organogram
The total staffs of the project are 30 persons including a project manager, a monitoring officer, an accountant and 9 field trainers will work independently for this project and 18 youth volunteers will work as social mobilizers for the effective implementation of the project. Besides, Executive Director and Project Director of organisation will also assist partially by giving some times for smooth management and implementation of this project.
Monitoring and Evaluation
Monitoring System is very significant section of an organization, which provides large assist to successful implementation of programme and project. It also includes innovative ideas in the strategies and polices of project implementation. The organisation always emphasizes for proper monitoring and evaluation. Since its inception, organisation has been following a Monitoring System by an efficient Monitoring Cell consists of 7 staff, who are responsible for observing the process and progress of project and programmes components. The staff of Monitoring Cell works independently and segregated their duties from other sections of the organization. Notable all staff of Monitoring Cell are not accountable to Management Team but to Project Director of the organization. This Cell directly visits the activities of different project and programme and keeps all the records and documents in details. In addition, this Cell regularly provides necessary feedback to the Management Team and senior staff of the organization. Under the project, staff will have collected continuously all feedback from the working community. Project staff organized weekly meeting with feed and progress and will submit report to concerned programme manager. For evaluation, different type of questioners and case study has been chosen according to the indicators of this project.
Besides, Management Team and Project Director of the organization has visited surprisingly to oversee the total situation of the project. They have supported directly to Monitoring Cell for frequent monitoring of the project. Monitoring team of organisation has monitoring scheduled plan to oversee and activity goes through a process and creates a series of results in course of time.
Monitoring Cell has made different comprehensive report ensuring availability of relevant and reliable data/information as the first step of the process.  In addition, Project Monitoring and Evaluation system at present, the mid-level managers along with the assistance of other staff under same programme perform the task of existing MIS activities of individual programme. Sometime root level staffs get involvement in data collection to meet certain needs.
Management members sit in discussion meeting on the feedback report of Monitoring Cell in a regular basis, formally and informally, to review progress and take necessary actions to execute project smoothly. Accordingly, for implementing the management decision, the head of each programme meet in discussion meeting with the staff under him.
Expected Achievements
Long term
Communities are able to break the silence of domestic violence
Communities are able to seek the alternative ways in prevention of domestic violence
Reduce of incidence of violence against women especially domestic violence is in Satisfactory level
More positive gender relation in the community
Short term
Domestic violence is unacceptable to the community
Gathered information, created change agent, supported and replication
Individual and organization act to reduce gender inequality and violence against women
Women group united to challenge and dialogue
Attitude of service provider changed
Domestic violence survivors willingly report and seek to get justice
This issue integrated with other programme of the organization