When we see women in the urban areas or metro cities, we might not feel that they are any less empowered than men. However, the situation takes a 360 degree turn when it comes to rural women. Their situation is less than progressive. Brigham Young has rightly said "You educate a man; you educate a man. You educate a woman; you educate a generation". Looking at the importance of women education, liberation and empowerment, a lot of work is been done by various governmental and nongovernmental organization.
If you are also compassionate towards Capacity Building for women or Cooperative Program to empower women and are looking for some help in presenting your project to a potential donor, our sample proposal on "Capacity Building Training Program for Women" will surely be of help. In the proposal, the maker organization has comprehensively yet strategically explained the project to the donor mentioning their ideas, plan of action, beneficiaries, time-table, long-term strategies and others, offering a clear picture to the donor in a way to gain the donor's trust, and thus making it a successful application.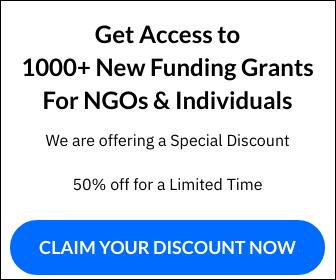 If you are a Premium Member (Standard), Sign in here to view the full proposal. Not yet a Premium Member? Sign up here.