The miraculous product that human kind once developed and then got dependent on, is finally drowning us. "Plastic" has certainly been a bane in disguise of a boon. We use it and throw it across like it's no one's business.
To make our cities clean and get rid of the monstrous garbage dumps, many NGOs are coming up. If you are also an NGO trying to make your city/country clean but are stuck in the process of developing an effective application to a probable donor, we are here to contribute our share. Use our sample proposal on "Project Proposal on Action to Clean the Environment from Plastics" that has proved its effectiveness to the creator organization. Let your work and mission speak through your proposal.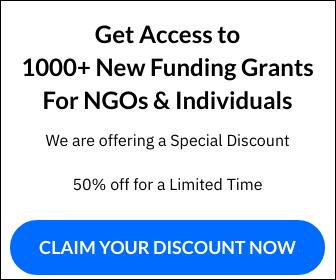 If you are a Premium Member (Standard), Sign in here to view the full proposal. Not yet a Premium Member? Sign up here.