Type on Google "Real-time Air Quality Index" and hit search. The result that will come up is sure to get you thinking, and in fact, worrying. The status of pollution level across the world is terrifying. And here, we have just spoken about air pollution. Try to think of the comprehensive situation when water, soil, thermal, radioactive, noise, light and all the other types of pollution are also counted in the list.
If you are an NGO who is already aware of the figures and have started working towards a safe environment but need funds to keep the work going, our sample proposal on "Awareness on Environmental Pollution" is sure to prove useful. Prepared and used successfully by the creator organization, this sample application can prove a great help in drafting one of your own.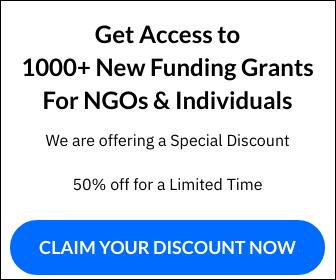 If you are a Premium Member (Standard), Sign in here to view the full proposal. Not yet a Premium Member? Sign up here.