When we think of children, we think of little kids running, playing, making noises and smiling all the way through. The most enticing part of seeing a kid or being a kid is the persistent smile and cheerfulness. Never would even the coldest of hearts would imagine a kid losing his life because of food and malnutrition. Sadly, this is the case with a lot of children across the globe.
According to the website of UNICEF, the total number of wasted children under 5 is 49.48 million which is too shocking and disheartening to seem real. Many NGOs across the globe are trying their best to make the condition better. If you are one of them and are looking for suitable donors to fund your cause, we have our sample proposal that would help you in your crusade. Know what exactly the maker organization wrote and proposed in their application – "Proposal on Nutrition Advocacy", and got funded for their work.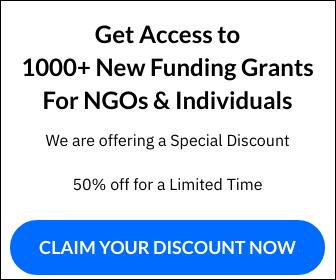 If you are a Premium Member (Standard), Sign in here to view the full proposal. Not yet a Premium Member? Sign up here.