If we look at the reports of WHO, every day, approximately 830 women die from preventable causes related to pregnancy and childbirth. It was estimated that in 2015, roughly 303,000 women died during and following pregnancy and childbirth. Looking at these shockingly high numbers of maternal mortality rate, a lot of governmental and non-governmental agencies have started working in the sphere to provide women with better healthcare facilities.
If you are also an NGO working to improve the poor condition of pregnant women in rural areas of the world and are looking for funds, our sample proposal on Saving Mothers And Their Newborn will help you draft the perfect application to get donors to fund your work. See what exactly was written, elaborated and explained in the proposal by the maker organization that got them funded successfully.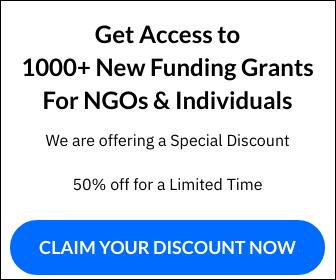 If you are a Premium Member (Standard), Sign in here to view the full proposal. Not yet a Premium Member? Sign up here.