Approximately 2.5 million girls under the age of 16 give birth each year in developing regions. The complications during pregnancy in such early age have been the leading cause of death for 15 to 19 year-old girls globally. The reason for this situation is the lack of sex education among youngsters. This further puts youngsters at risk for HIV and other sexually transmitted diseases.
If you are an NGO working to spread awareness about HIV/AIDS and educating youngsters on sex education or sexual and reproductive health and rights and need assistance in drafting your proposal, our sample proposal on "Empowering Young People to Advance Sexual and Reproductive Health and Rights" is all you need. Observe how the writer organization comprehensively elaborated their area of work and plans through which they aim to tackle it and consciously divided it into target groups, objectives, plans, tenure and other sections for a thorough understanding.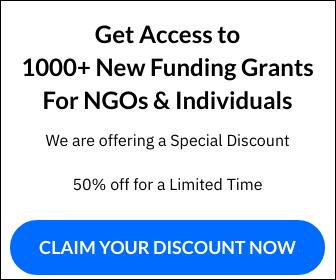 If you are a Premium Member (Standard), Sign in here to view the full proposal. Not yet a Premium Member? Sign up here.