What is the irony of life? It's when on one side you see a school going kid, properly dressed in his uniform with his bag full of books and on the other side, a kid on street collecting garbage into the bag on his back. Two kids – same age, same dreams, same innocence; yet entirely different worlds.
To get this gap bridged, a lot of NGOs are working towards completely eradicating child labor from the world and providing kids with education. We understand the complexity of the task and know how much it takes. To help such NGOs a little, we have a sample proposal on "Combating Child Labor and Promoting Their Education" to help you draft an accurate application to your potential donor and progress with your mission.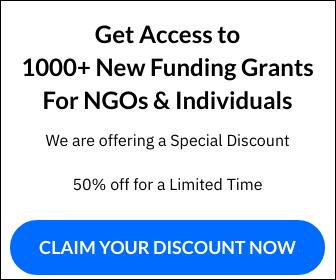 If you are a Premium Member (Standard), Sign in here to view the full proposal. Not yet a Premium Member? Sign up here.