Children are the most vulnerable part of any community. And if they are unattended and not taken care of, they become even more vulnerable to people sneaking the slightest chance to use their defenselessness for their benefit.
If you are a nonprofit organization working to make the lives of Orphaned and Abandoned Children better and to provide them with a family, community, education and a good upbringing and are looking for funds to get the work going, we are of help. Use our sample proposal on "Family and Community for Orphaned and Abandoned Children" and help yourself get the required funding from potential donors. The sample proposal serves as a great example of an effective proposal with elaboration of the problem-at-hand, programs that the NGO seeks to tackle them with, beneficiaries, past work, team members among others.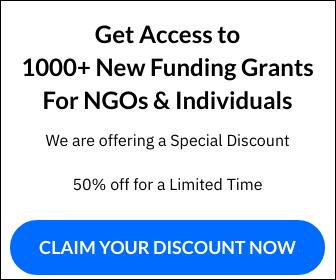 If you are a Premium Member (Standard), Sign in here to view the full proposal. Not yet a Premium Member? Sign up here.