Considered as the second largest crime in the world, Human Trafficking has around 600,000–800,000 victims that are trafficked across international borders every year. In a study it was found that the victims were earning less than one dollar a day, thus the desire to have a basics minimum earning is considered the biggest reason behind people falling a prey to this evil. The victims are then made slaves and are used for sexual exploitation, domestic work, cheap labor and life-long slavery in any form.
To fight against human trafficking and illegal migration, a lot of work is being done by organizations across the globe by providing employment opportunities and offering vocational training to youth and rural women.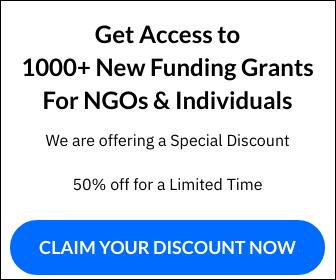 If you are working in the same sphere and are looking for some help in writing your proposal to potential donors, we have it right for you. Use our successfully used proposal on "Prevention of Illegal Migration and Human Trafficking" as a sample to draft your application.
If you are a Premium Member (Standard), Sign in here to view the full proposal. Not yet a Premium Member? Sign up here.