The most vulnerable age of a person's life is when he/she is a child. The level of vulnerability is at its peak when there is no one to take care of a child properly or they are not given the right environment to grow. Similar is the situation with the children of imprisoned mothers. Can you ever imagine it as a place for a little child to develop owing to the violence and abuse that are faced by them? Looking at the seriousness of the situation that these kids are in and to save the lives and future of such kids, NGOs are working across the globe.
If providing help to the children of imprisoned mothers is your work sphere as an NGO, we have a sample proposal for your requirement. Use our sample proposal on "Protecting Children of Imprisoned Mothers from Violence and Abuse" to help you in creating a successful application to your respective donors.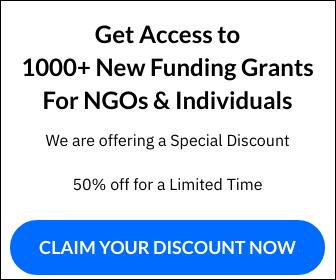 If you are a Premium Member (Standard), Sign in here to view the full proposal. Not yet a Premium Member? Sign up here.