"Loathe the crime, not the criminal." Living in less than humane conditions with poor sanitation, tarnished dignity, unhygienic food and abusive life can make anyone break down on psychological level or can make him/her even more grim. We can never expect such a person to be normal and think positively, thereby strengthening the chances of him/her being a criminal forever.
If you are an NGO who is working to improve the prison life of prisoners and to offer them a chance to change through rehabilitation, employment, vocational training and others, and are looking for a good sample proposal to help you with your mission, we have the right thing for you. Use our sample proposal on "Humanizing in Prison Walls" to a perfect application created by the maker organization showcasing the situation of prisoners at the concerned prison and their comprehensive program to change the situation. Analyze the proposal and know how exactly they prepared their application to make them stand out to get funded by their donor.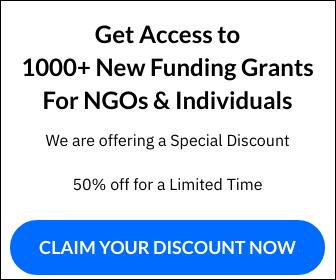 If you are a Premium Member (Standard), Sign in here to view the full proposal. Not yet a Premium Member? Sign up here.