Early-age exposure, easy access to internet and all that on internet, communication gap with parents and easy availability of drugs. These are a few reasons behind youth getting corrupted and getting involved in crimes and losing their focus that should ideally be on education and growth. Though, with early intervention and empathetic counseling, youth and minors can be stopped from embarking on a life of crime.
As an NGO, if this falls in your area of concern and are in the process of approaching potential donors to help you transform the lives of youth for good, our sample proposal on "Helpline Service for Youth" will surely help you along. See how the maker organization diligently drafted their proposal in a manner that clearly interpreted their ideas to tackle the situation in the subjected community that got them successfully funded.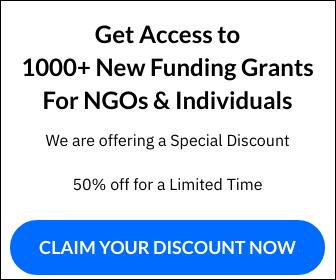 If you are a Premium Member (Standard), Sign in here to view the full proposal. Not yet a Premium Member? Sign up here.