Are you an NGO working to uplift the youth in your community or to channelize their energy for their good? Are you working to prevent intergroup and interpersonal violence in your area? Do you want donors to fund you for your capacity building programs? Do you require some help in drafting your proposal to your donor to fund you for your Conflict Resolution Program?
If these are your concerns and you also wish to bring the youth of your community to get progressive and use their energies, skills and power for the betterment of the community and country, we have the perfect solution for you. Use our sample proposal on "Capacity Building for Peaceful Resolution of Conflicts" to know how the maker organization drafted it by elaborating the problem at hand and sharing the programs/plans created by them to tackle it.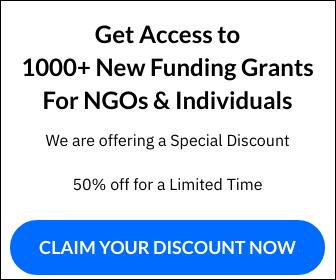 If you are a Premium Member (Standard), Sign in here to view the full proposal. Not yet a Premium Member? Sign up here.