Youth is known for its energy and valor. However, if not channelized properly, this energy can end up either being disruptive or underutilized. This is the reason a lot of programs are being run by governments across the world to improve the condition of youth in their respective countries. To keep youth on the right track, a lot of nongovernmental and nonprofit organizations are also working towards providing the youth with youth enhancement services, education, vocational training, rehabilitation and so on to improve their livelihood condition and to empower them.
If working on the issues of youth is your area of interest as an NGO and you are looking for a sample proposal to help you draft your own application for a productive funding, our sample proposal on "Economic Empowerment for Youth and Vulnerable People" will give you an overview of the same. Use it to create an effective application and give your work, ideas and proposal a better layout.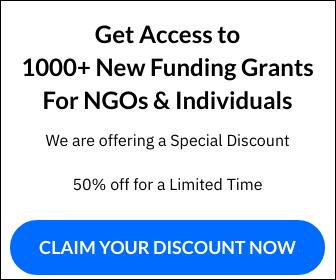 If you are a Premium Member (Standard), Sign in here to view the full proposal. Not yet a Premium Member? Sign up here.