Often called the disease of poverty – Leprosy – is a leading cause of lasting disability in the world and predominantly affects the poor marginalized people. Due to the inability to work, because of peripheral nerve damage, a leprosy patient often has to face a negative economic and social impact on his/her life. They are not able to earn a proper living because of their disability to work and the discrimination that they have to suffer, leading their families in further clutches of poverty and their children to be uneducated due to lack of funds.
If you are an NGO trying to improve the living conditions of leprosy patients by offering their children an opportunity to get educated and are looking for funds to keep you moving in the intended direction, we have a perfect proposal to serve as a sample to you. Use our sample proposal on "Educational and Training Assistance Program" to see what exactly was included by the maker organization to let them get a successful funding.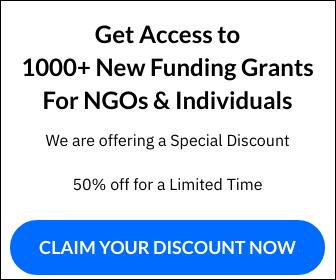 If you are a Premium Member (Standard), Sign in here to view the full proposal. Not yet a Premium Member? Sign up here.