Unemployment is not a mere lack of work. It can result in a serious threat to any country. Its probable consequences can be increase in crime rate, loss of working skills, political instability, slow or stagnant economic growth, mental health problems, incompetency and a lot more. It is for these reasons that other than government, a lot of nonprofit and nongovernmental organizations are coming up to help youth fight unemployment and make a living.
If you, as an NGO, are also working to empower youth and encourage entrepreneurship by providing them with vocational training and management skills, our sample proposal on "Empowerment and Entrepreneurship to boost Information and Communication Technology" can help you in drafting the perfect proposal to your potential donor.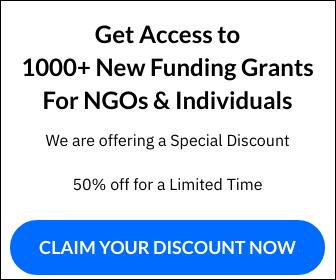 If you are a Premium Member (Standard), Sign in here to view the full proposal. Not yet a Premium Member? Sign up here.