People in small towns and villages often start small businesses as their livelihood. However, due to lack of appropriate knowledge, education and resources, it becomes really difficult for them to make their business grow. In most of such cases, either the business gives them bare minimum returns or they have to keep looking for new opportunities.
If you are an NGO working to improve the livelihood situation of your community or making the community members self-reliant through training but need fund to move forward with your work, we can help you with the same. View our sample proposal on "Local Initiatives for Livelihood Development" and know what to write, how to write and how much to write to draft a great application letter to your potential NGO.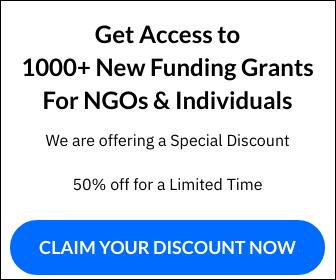 If you are a Premium Member (Standard), Sign in here to view the full proposal. Not yet a Premium Member? Sign up here.