What comes to your mind when you hear the word "Pollution"? Smoke from factories, vehicles running on the roads, garbage, dirty rivers, etc. And visualizing this picture, we grab our anti-pollution mask before heading outdoors. But did you know that today, indoor air pollution is one of the world's largest environmental problems. So it is not just the pollution that is outside the walls of your home but inside it as well.
If we look at the reports of the Institute for Health Metrics and Evaluation (IHME), in the year 2016, 2.6 million people died prematurely from illness caused due to household air pollution1.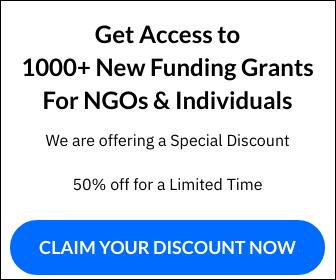 The biggest culprit behind indoor pollution is the inefficient use of solid fuels for cleaning and cooking. Used mostly in the poorer countries, where people do not have access to modern methods of cooking, cooking with solid fuels fills the houses with smoke that causes diseases and disorders as severe as lung cancer. And the ill effects do not end here. Deforestation and its consequences that we all know, also arise because of using solid fuels like wood. So how do we get out of this situation? The answer is obvious – we need to change from solid fuels to modern energy sources.
One great alternative for this is Smokeless Charcoal and when it comes from recycled materials, it makes it even better as it reduces wastage and further solid pollution. However, the process of making it requires a little bit of training that a lot of nonprofit organizations are now offering to people in rural areas, thereby offering them an alternate means of living. If you are also one such NGO working to make the people of your community self-reliant and do away with the use of solid fuels to decrease the level of world population, our sample proposal on "Compressed Recycled Materials for Smokeless Charcoal" will be perfect to help you in drafting an apt application to your donor. Use it to see how exactly the maker organization created it to get a successful funding.
If you are a Premium Member (Standard), Sign in here to view the full proposal. Not yet a Premium Member? Sign up here.