Educating the community and improving their skills for a better living is the pivotal point for development. And to begin with this development, taking the smallest unit of the community and empowering them is crucial. This smallest unit that we are referring to here is – Family. The decisions that are made within a family tell the direction towards which the economic and social growth of a community will move. Such decision include whether to send kids to school or make them work, how many kids should a family have, how much importance is given to their education, upbringing, etc. Though, most of these decisions depend on the financial resources a family has. Understating the development process at unitary level, many NGOs are working to empower families on economic front.
If this is what your mission is about, our sample proposal on "Promoting Environmental Conservation and Empowering Families Economically" can serve as a great tool to help you with your fundraising. The proposal is a fine exemplar of a precise application giving all the required details of the project, which enabled the maker to get a successful funding. View it to get ideas for your own application.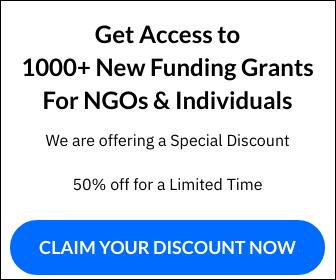 If you are a Premium Member (Standard), Sign in here to view the full proposal. Not yet a Premium Member? Sign up here.