What is the best way to make someone self-reliant? It's through education and then vocation. This is what many NGOs are working towards. To make the lives of rural women better and to empower them, a lot of NGOs are striving to impart them training on various livelihood vocations and crafts. Two such vocations that NGOs are looking at are Beekeeping and Farming.
Often considered as a challenging and feared job, beekeeping is in fact easy to learn, requires less investment, yields more and is good for the environment as well. So if you are an NGO wanting to make the women in your area self-sufficient and to help the nature at the same time, the idea is here. To help you fuel your work with funds, we also have a sample of a successful proposal on "Empowering Rural Women Beekeepers". Use it to draft yours and give your work a great start.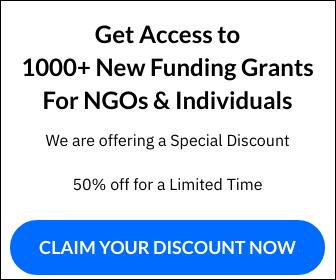 If you are a Premium Member (Standard), Sign in here to view the full proposal. Not yet a Premium Member? Sign up here.