Domestic Violence is not something new. It has been prevalent since the dawn of our cultured societies. Despite being such an old issue of concern, 35% of women worldwide have experienced violence due to their gender at some point in their lives. To make women safety intact and bring gender based empowerment, a lot of work is being done by NGOs.
If you are also an NGO wanting to make the society free of gender discrimination and evils against women like early marriage, polygamy, dowry and domestic violence, we are here to lend a hand in your mission. Our sample proposal on "Community Mobilization to Protest Domestic Violence" will surely help you in getting rid of your proposal drafting dilemmas.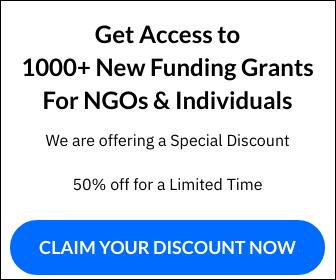 If you are a Premium Member (Standard), Sign in here to view the full proposal. Not yet a Premium Member? Sign up here.